Training Services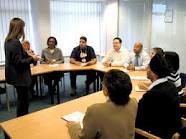 We provide the training to the students, corporate and software professionals. All training can be conducted keeping in view customer's framework and domain. We also cater to project based software training.
We integrate an organization's culture, values, systems and management style into our training programs thus ensuring that the training communication is in sync with your organization's mission and goals. Customization is our core strength which ensures maximum results in minimum time.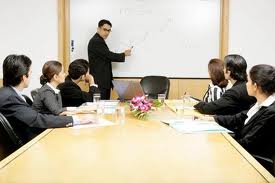 Students get opportunities to work on live projects and the can complete their project training provided and referred by their college/institutes. We mainly specialize in C, C++, Java, .Net (VB.Net, C#.Net, ADO.Net, ASP.Net), PHP, JSP, Servlets, Java Script, Ajax, JQuery HTML&DHTML, CSS etc.
Our customized training features
Detailed pre-course discussion so that the course meets your exact requirements
Detailed course contents which meets the industry requirements
An experienced trainer who is also a developer
Hands on labs covering all the main course topics
Online demonstration of each topic
Lab exercises on each topic
A project is assigned at the end of the course under the proper supervision of the developer team.
Affordable fee structure
Maximum of 10 students in a batch
Keeping attention on each individual
Free demo classes for two days
Post course advice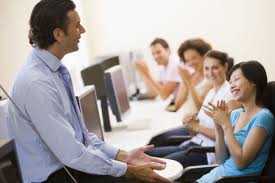 Our students are well placed in various IT sector companies and facing the challenges of requirements of companies. Various opportunities are waiting for you as the type of comfortable jobs like:
Programmers
Web Developers
Database development & Maintenance
Technical Writing
Tech support
System Analysts
Business Analysts
Consultants
Training
Sales & Marketing & more…